Submitting Your Sizes
We Have Three Options for Getting Your Size
---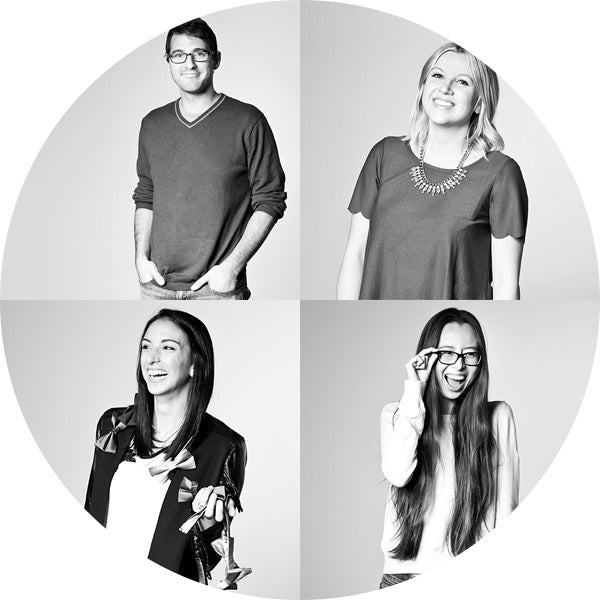 Chat With a Fit Specialist
Our highly trained Fit Specialists can guide you through the measuring process and help you find your best fit.
We're here to help. Start a chat now.
---
A Guaranteed Fit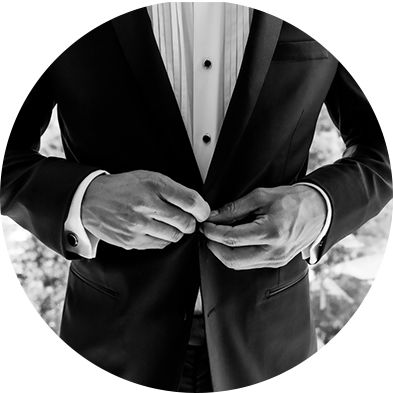 We know getting the right fit is key to looking great. That's why one of our highly skilled Fit Specialists reviews each and every order we receive. If we see anything that looks off, we'll contact you to discuss.
Proprietary Algorithm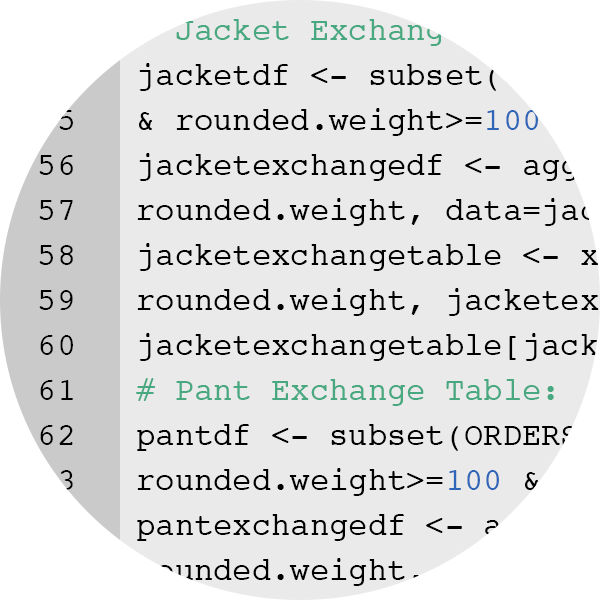 Still not convinced? We've also developed a proprietary algorithm based on hundreds of thousands of data points to predict your perfect size. Because Big Data.