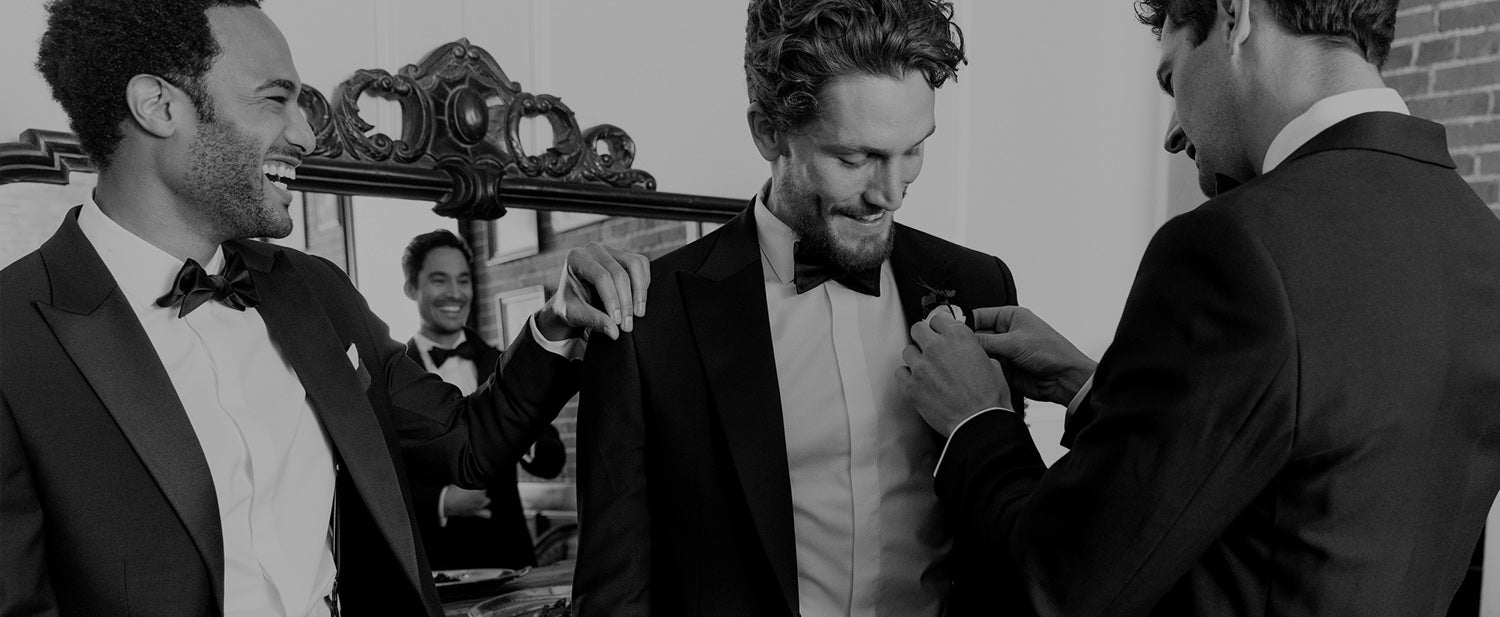 Our Partners
We have some friends that we'd like you to meet.
Exclusive Registry Partners
Crate & Barrel
Get a free copy of our lookbook, sip champagne, and receive special surprises and offers from The Black Tux at our partnered Crate & Barrel registry events.
Learn More
Stationery partner
Wedding Paper Divas
Show off your personal style with Wedding Paper Divas' extensive collection of quality-crafted, well-designed wedding stationery (at prices that will actually leave a little for the honeymoon fund).
Learn More